I hate to be "that guy" and rip on a movie that I've haven't seen before. So I won't.
The movie I won't tear into is Old Dogs, the latest winner from the dynamic comedy duo of Robin Williams (RV, License to Wed) and John Travolta (Lucky Numbers, Wild Hogs). In case you've been fortunate enough to miss the god-awful previews, here they are.
I'm not going to attack a movie that is essentially a giant steaming cliche, with writing that's so tired that they actually write out the characters' descriptions to save time like it's some sort of a Sweet Valley High book (Jessica is a wild child, Elizabeth is studious!). For reals: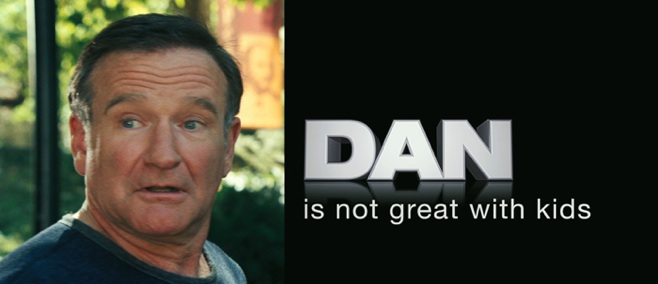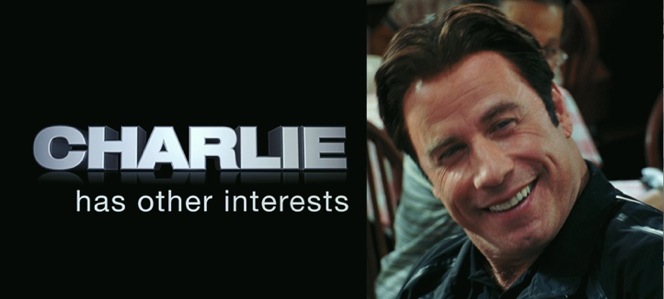 It's like watching a preview for a Tim Allen movie – all that's missing is a botox joke. Just to be sure, let's run down the list:
√ Shot to the nuts (and you're to blame)
√ Supporting actors who are funnier (Seth Green, Justin Long, zombie Bernie Mac…)
√ Fainting at the sight of kids (See!? He's not ready to be a father!)
√ Prescriptions with unlikely side-effects consumed through a totally believable plot device?
√ When animals attack
√√ Second nut shot ("Football in the groin!")
_ A heartfelt lesson? Only one way to find out!
Oh, but if you are feeling like watching this piece of crap, you may not want to check out this article (especially the last paragraph). BAM!