March Madness is second only to college football season in my book. Lebron James is the only reason to watch the NBA, I never got into the NFL, and baseball…well, it's baseball. I always make sure to watch the entire tournament, especially those first four days. This year, I'll be in Columbus, sitting at a bar with my friends for hours on end, drinking and watching great game after great game.
But we're not there yet. It's still the last week of regular-season play. Then it's the pointless conference tournaments (seriously, why?) and finally March Madness officially arrives.
Well, I hate to keep dwelling on this, but the anti-BCS crowd drones non-stop for the entire college football season (and smugly gloats during the NFL playoffs). It's only fair that I keep defending my side. The college basketball regular season is a painful reminder of what could easily happen to college football if the pro-playoff pundits have their way.
If the BCS ends and we go with an 8 or 16 team playoff in college football, the college football season will spiral into mediocrity. Period.
The college football season, start to finish, is arguably the most entertaining season in sports. College basketball…not so much. March Madness is incredible event, but it lasts only a month (and, by the time the Elite Eight rolls around, there are rarely any real upsets left). Because of the 64-team playoff, the regular season has virtually no meaning.
Two weeks ago, there was a prime-time matchup: Villanova v. Syracuse. It was supposed to be a hell of a game–two top teams from their conference, ranked number 8 and number 4, respectively at the time. And I literally couldn't care less. See Fig. 1.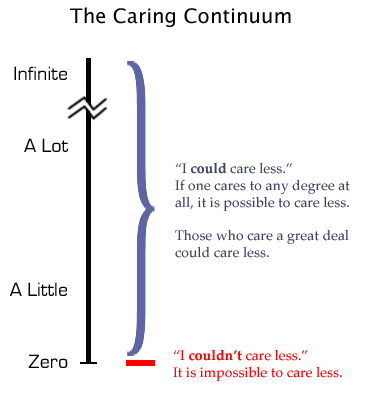 Fig. 1
Why? Because it doesn't matter. Not even a little bit. For the best example, check out Duke.
Duke has always been a team I respect (growing up I thought Bobby Hurley was incredible), but this year they represent what is wrong with the college basketball system.
Duke was ranked #4 a week ago when they played Maryland (#22). In a thrilling game (at least that's what they said on SportsCenter), Maryland squeaked out a win. Now, in college football, Duke plummets and can only dream about what would have happened if they had beaten the Terrapins. In college basketball…not so much.
The next morning after the loss. Twelve hours after the loss. ESPN analysts asked one another if Duke would be a #1 seed in the tournament. And they all agreed that Duke was a guaranteed lock for a #1 seed. Someone even posed the hypothetical scenario that Duke loses early in the conference tournament and Ohio State wins its conference tournament. The analysts all agreed it was irrelevant – Duke was in.
Think about that. A loss in the final week of conference play and a loss doesn't even drop them out of a #1 seed. When people say the college basketball regular season is meaningless, they really meant it.
Let's hope the fans don't trade months of incredible drama for a couple of upsets in a four-week tournament.